Education video for kids. Showreel for TMKS Facts videos
Join Anas on his space travels, learn more about the creation of Allah.
Season 1/2 and 3 of the Muslim Kids Show animal facts
Learn how to do Maths with our Videos & Games in our education section
Join Abdul Hakim with Stories from the Quran & Sunnah
The life of Muhammad PBUH and how Islam spread around the world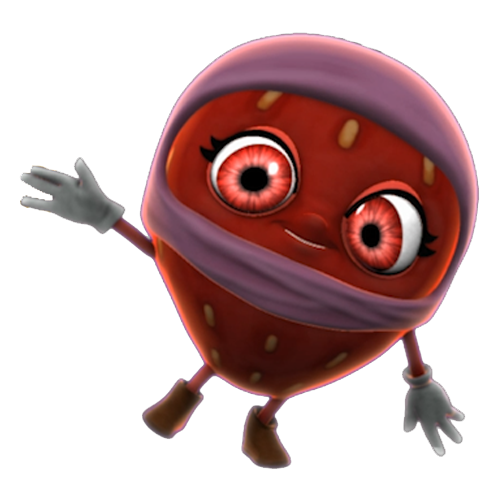 I love skipping, playing outside and helping my mom with the gardening. I always ask a lot of questions in class, help with jobs in the classroom, And I even helped organize a summer fair , to raise money for charity
I am Saliha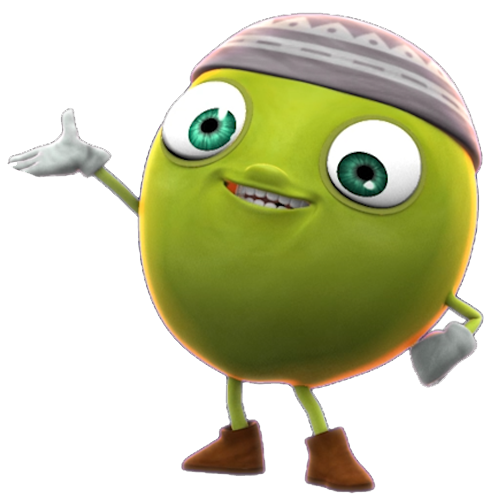 I am the leader of a secret club , and my friend and I love going on secret missions together. i play for my school football team because they say i am the fastest runner !
I am Assad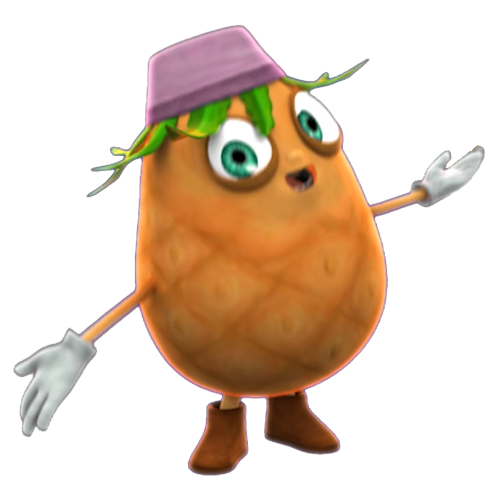 I am captain of the school football team. Besides football, I enjoy karate and archery. On weekend, I enjoy attending my youth club, where I get to see all my friends and learn about Islam
I am Anas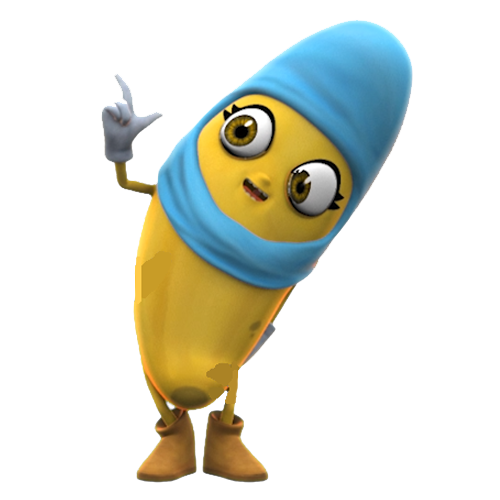 I am a hafidh, and I love reciting Quran for my family and friends. I like going to my swimming class, riding my bike and playing in the park with my friends.
I am Bissma